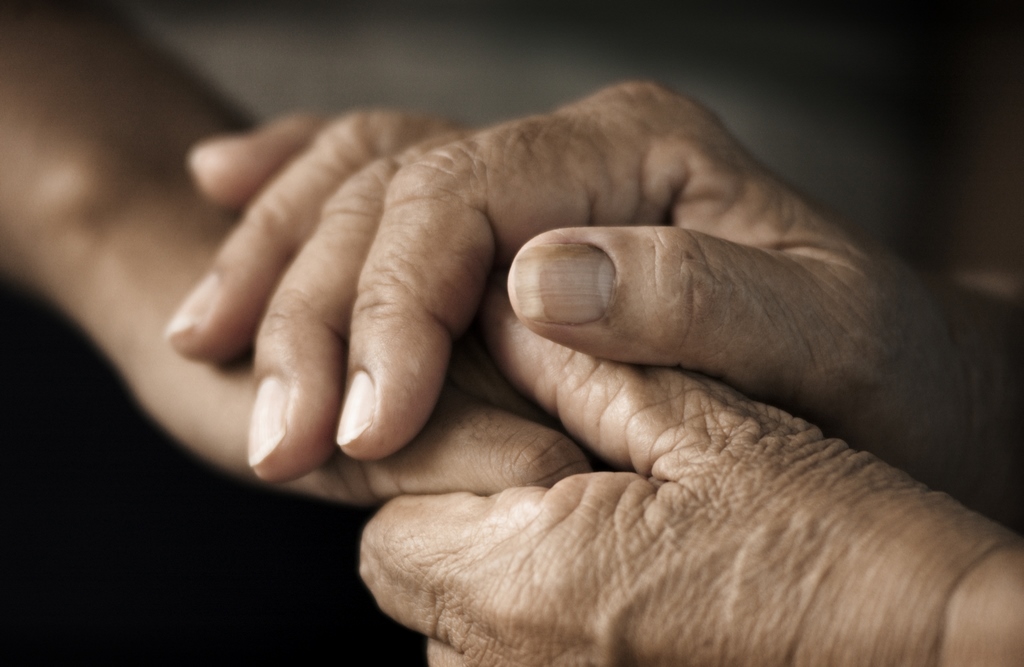 Manulife Financial and its staff and agents are donating at least RMB2million (CAD284,000) to support the relief efforts in the areas of China affected by Monday's earthquake.
The donation will primarily go to the Red Cross Earthquake Appeal and be used to provide aid to the areas of China impacted by the disaster.
The company has a total of 766 staff and agents in Sichuan Province.