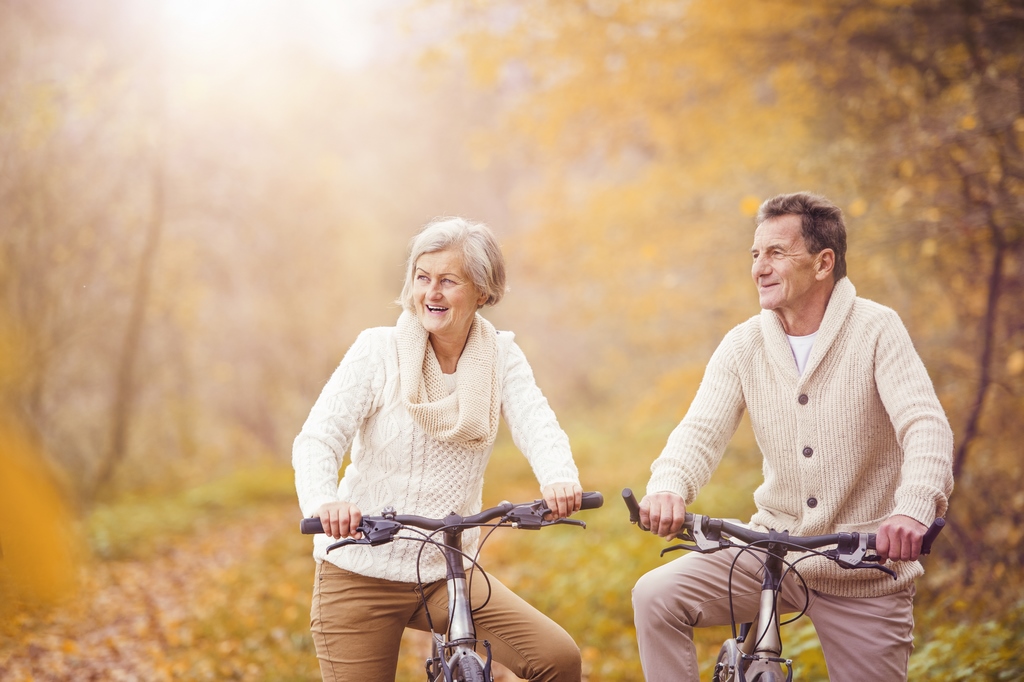 More than 1,200 cyclists and walkers are limbered up and ready to boost Kitchener-Waterloo's heart health this weekend as they take to the streets and paths to raise $200,000 for St. Mary's Regional Cardiac Care Centre. Sponsored by Manulife Financial since 1993, this year's Bike and Hike takes place Sunday, June 1. To date, the Bike and Hike has raised more than $2.5 million for regional heart health, with $1.4 million directly benefiting St. Mary's Cardiac Care Centre.
Dr. Marla Shapiro, author, columnist and CTV's Canada AM Medical Contributor is Honorary Chair of the 2008 Manulife Bike and Hike for Heart.     "Manulife is pleased Dr. Shapiro has agreed to be the event's Honorary Chair because she knows the positive impact healthy and active lifestyles have on our lives," said Paul Rooney, President and CEO Manulife Canada. "We are also very proud of our volunteers and participants for helping us raise more than $2.5 million dollars for local heart health."
Moira Taylor, president of St. Mary's General Hospital, added: "We're very appreciative for the community's ongoing support of the Manulife Bike and Hike. It's important to our continued success in providing the best cardiac care to our patients. Thanks to the efforts of the event's participants and
sponsors, we were able to accommodate more than 40,000 visits to our Regional Cardiac Care Centre last year and look forward to continuing to deliver the excellent care our patients deserve."
Starting at RIM Park, this year's Bike and Hike includes 15- and 25-kilometre courses for all ranges of cycling skills. Walkers can follow a three-, five-, or eight-kilometre trail in RIM Park. Cyclists will start at 9 a.m., while walkers start to stroll at approximately 9:20 a.m. Post-event celebrations, including lunch, will continue until closing ceremonies start around 10:45 a.m.
The Manulife Bike and Hike for Heart (originally known as The Manulife Ride for Heart) has grown and benefited from community-wide support from a diverse group of individuals and companies. For 16 years walkers, cyclists, supporters and volunteers have given their time, energy and donations to help ensure quality heart care is available in Kitchener-Waterloo.