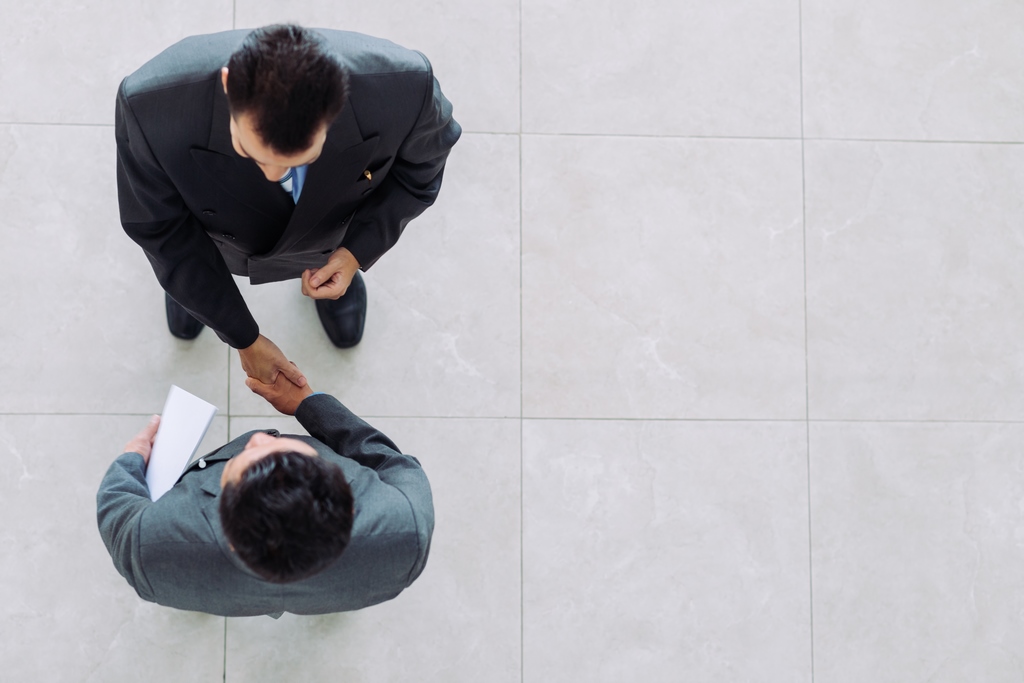 The British Columbia and Alberta governments have introduced amendments to their respective insurance laws to live up to the spirit of the Trade, Investment and Labour Mobility Agreement (TILMA), aimed at removing trade barriers between the two provinces.
The amendments include improved coverage, better access to insurance contract information, and improved dispute resolution mechanisms, the B.C. government said in a news release, quoted by The Vancouver Sun.
You can read the whole article here.