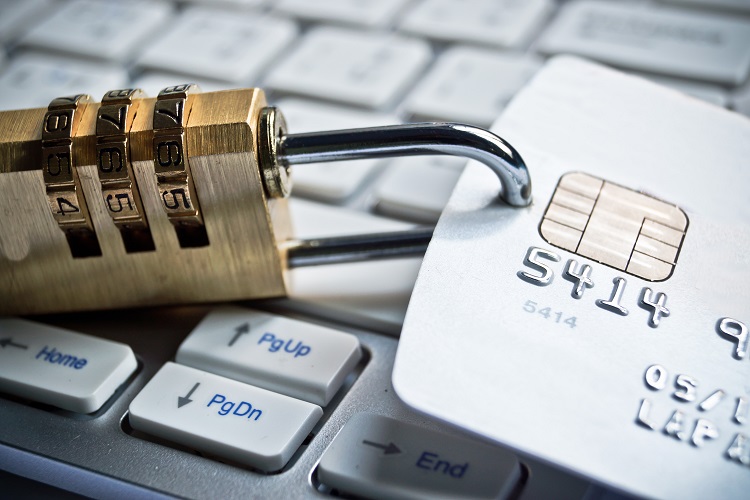 Unity Life of Canada joined the Foresters family in April 2008 and as of Jan 23 2012 changed their name to Foresters Life Insurance Company.

The credit crunch in the United States – and to a lesser extent Canada – has been widely publicized in recent months. It's had a huge impact on real estate and equity markets. But the explosion of long term loans and lines of credit is also having a big impact on the life insurance industry.
Traditionally, mortgages were set up with a 25 year amortization period and by making bi-weekly or weekly payments many consumers were able to rid themselves of the largest debt in less than 20 years. However, as real estate`s vales soared in the 1990's and the new millennium, many consumers started taking on an increasing amount of debt and extending their mortgage amortization to 30 or 40 years.
This trend has had an impact on the type of insurance policy consumers are using to cover the mortgage. Mortgage holders who wisely opt of the bank's mortgage insurance plan are left with the dilemma of a long term life insurance need and potentially limited finances. In years past many consumers opted for a 10 or 20 year Term policy to cover their mortgage – the problem with these policies is the cost escalates dramatically upon renewal. Case and point a 40 year male non smoker would pay $37.80 a month for a $250,000 Term 20 policy with Transamerica Life but the renewal premium after 20 years is $517.95 a month. Now the insured could re-apply for a new policy in 20 years to lower his rate but if his health has changed this may not be a viable option.
The solution is to opt for a Permanent policy i.e. one where the cost is level for life or a Term 30 policy. Permanent policies can be a terrific solution in many instances but the cost can be prohibitive for families straddled with high debt. That's where a Term 30 policy can come into play. The premiums on these policies are guaranteed for 30 years and the cost is substantially less than a permanent policy. These policies are extremely popular in the United States but in Canada there are a limited number of players offering these policies. Transamerica Life is the newest entrant and their policies offer some unique paid up features not available in more conventional Term 30 policies.
Some of the other insurers offering Term 30 policies in Canada include Assumption Life, BMO Life, Primerica Life Canada and Unity Life. Industrial Alliance also introduced a very unique Pick-a-Term policy that allows the insured to pick the length of their term from ten to thirty years.
The one caveat with a Term 30 policy is that policyholder can potentially have put in thousands over the 30 years and if they outlive their term they are pretty much out of luck. Case and point that same 40 year old male non smoker takes out $250,000 of Term 30 coverage with Unity Life – the monthly premium is $78.30 a month. His contribution is $28,188 over 30 years – and if he wants to renew it at age 70 the monthly premium spirals to $945.23 a month.