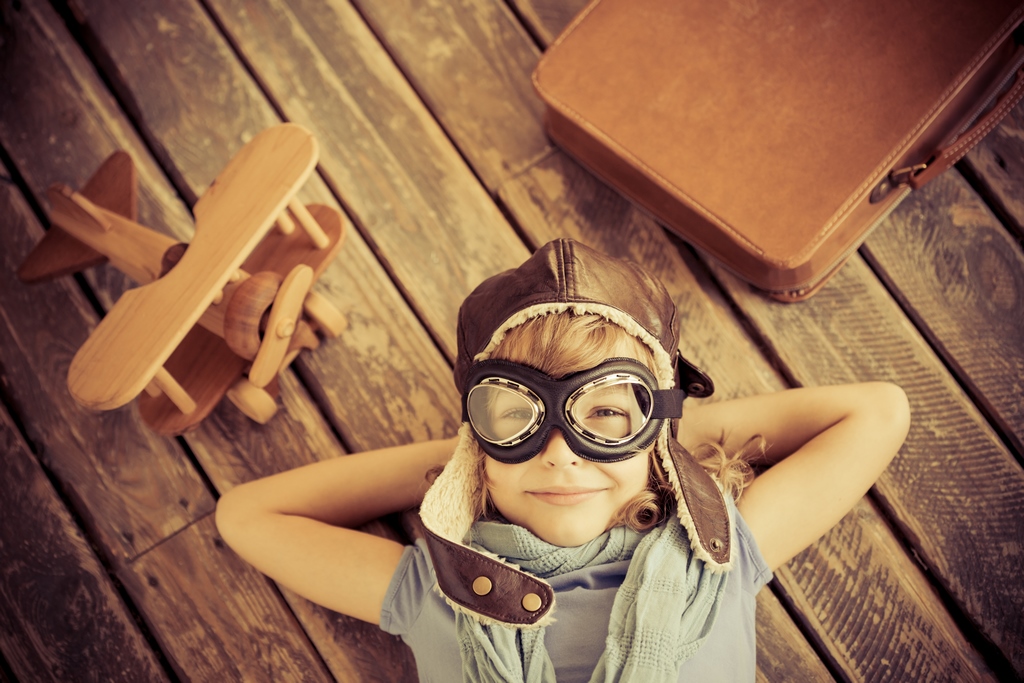 Manulife Financial has very rich history and is one of Canada's most reputable life insurance companies. Their Term 10 and Term 20 plans are renewable and convertible to any of their permanent policies. Both plans have a $100,000 minimum face amount, and the Term 10 plan is available to applicants aged 18 to 70 while the Term 20 plan is available to applicants aged 18 to 60.
Manulife offers preferred rates on amounts over $250,000 for those who qualify, on both smoker and non-smoker policies. The plans also have the following riders/benefits available as add-ons: accidental death benefit, guaranteed issue rider, waiver of premium rider, and children's life insurance rider. The children's life rider covers each insured child for $10,000 at a cost of $2.04 per month. The plan allows each child to convert up to 25 times the coverage, or $250,000, without a medical. This is a terrific option, especially for children with family health issues.
On the downside, the $100,000 minimum face amount makes it problematic for older applicants on a tight budget to cover a temporary insurance need like a mortgage or business loan.
Below are examples of Manulife's Term 10 rates at $250,000 of coverage:
Insured……………Standard Rates……Preferred Rates
35-yr male N/S:….$19.74/month………..$16.16/month
45-yr male N/S:….$34.85/month………..$27.97/month
55-yr male N/S:….$75.37/month………..$58.83/month