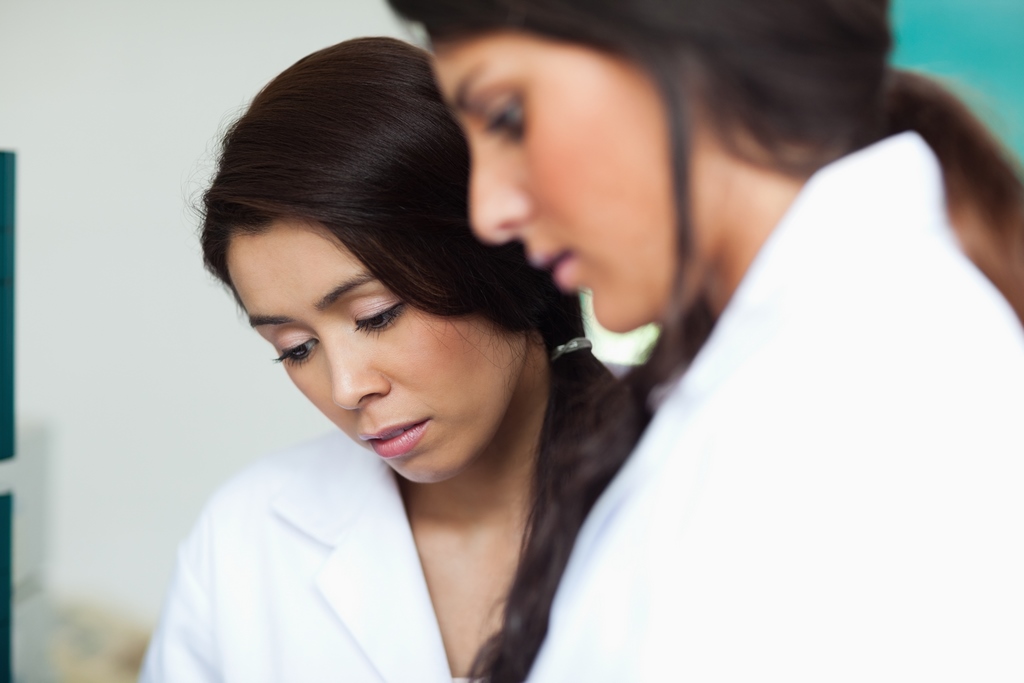 Low-income British Columbians can now receive some added pain relief as the B.C. government became the first in Canada to include registered acupuncturists under its Medical Services Plan premium-assistance program.
About 963,500 British Columbians living in households earning a combined $28,000 or less a year – including welfare recipients, students, the disabled, and seniors – are covered by the supplementary benefit.
The government estimates about two per cent of that population will initially use the treatment at a cost to the taxpayer, based on an average of five visits, of about $2.2 million, the Times Colonist wrote.