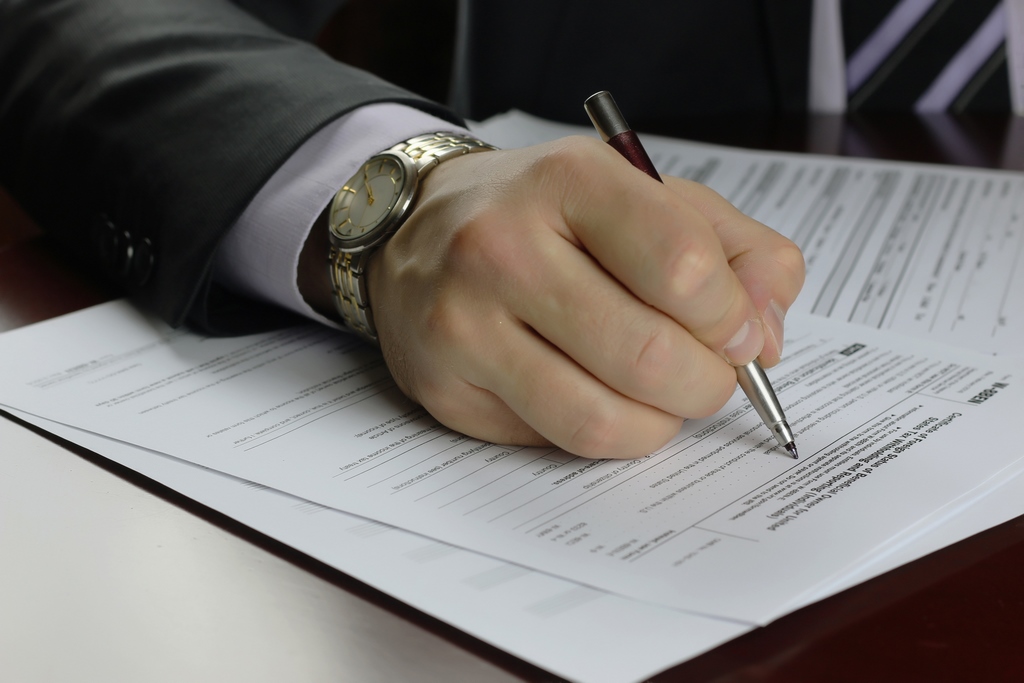 Policyholders of Unity Life of Canada have voted to sell the insurer in April to the "The Independent Order of Foresters", a fraternal benefit society, The Toronto Star reported.
Some 15,000 holders of the Mississauga company's 192,000 active insurance policies will get an average of $3,300 in cash payments.
According to The Star article, more than 98.9 per cent of policyholders who voted were in favour of converting from a mutual company to become a subsidiary of Foresters. Several other major insurers have converted to shareholder companies over the past decade.
Foresters of Toronto has 735,000 members in North America and $5.4 billion in assets. It sponsored Unity's demutualization and will keep its brand name, which has been in use since Toronto Mutual Life Insurance Co. and Western Life Assurance Co. joined in 2002.
Unity president Tony Poole said Foresters will give his team more financial backing and products, The Star article concludes.