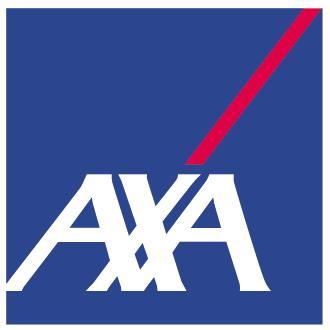 SSQ, Life Insurance Company Inc. has purchased AXA Life Insurance Inc., with the official date of the transfer being January 2012. SSQ Insurance Company Inc. is the new name chosen for the subsidiary.
AXA Canada offers a blue-collar individual disability plan with a monthly indemnity from $300 to $3,500. The waiting periods on their plan range from the first day on injury-only coverage, to the 120th day on their illness protection. Benefit periods range from six months to 60 months. On their injury-only coverage, the benefit period can be extended to the age of 65.
The plan offers add-ons such as a business overhead expense benefit, hospital allowance, and critical illness benefit. AXA's disability plan offers a built-in return of premium benefit. If the insured is less than 46 years old at the time of issue, 50% of all premiums paid (less what the plan has paid out) go back to the policyholder. This benefit is paid out when the insured reaches 65 years of age. An enhanced return of premium of benefit feature can also be added, which will return 100% of the insured's premiums at age 65 if a claim has not been made.
AXA's disability plan has some attractive features, but is geared toward the blue-collar market. Professionals and business owners can get a higher quality and more competitively priced plan from other carriers like Manulife, Canada Life or RBC Insurance. This plan is also not appropriate for higher income earners, as the monthly benefit is limited to a maximum of $3,500. Another drawback is the illness benefit period, which is only available for a maximum of 60 months.