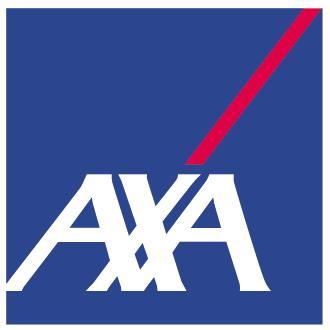 AXA Canada's Term 10 and Term 20 life insurance policies have a unique feature that many consumers are unaware of. AXA is the only life insurance company in Canada to offer a term insurance policy with a built-in Extreme Disability Benefit (EDB)—in some cases, the cost is less expensive than traditional term insurance policies.
The advantage of this coverage is that, not only is the insured's family protected if he/she dies within the stated term, but the policy includes the added protection of the EDB. This feature can provide additional value to Canadians who live with long and often treacherous winter driving conditions.
The EDB pays out 50% of the policy amount (up to a maximum of $250,000) for individuals who suffer an extreme disability. An extreme disability claim requires the insured to have suffered a permanent disability and requires assistance with five of the seven functions of daily living.
There are definitely limitations with this coverage, and it should not be confused with traditional disability insurance (which covers a much wider range of disabilities). The extreme disability must occur before age 60, and this benefit reduces the death benefit claim dollar-for-dollar. Therefore, if someone with a $600,000 life insurance policy develops an extreme disability, and subsequently dies—the $250,000 EDB will be deducted from the $600,000 life insurance payout.
Below are examples of AXA's Term 10 rates at $250,000 of coverage:
Insured………….Standard Rates…..Preferred Rates:
35-yr male N/S:…$21.13/month………$16.43/month
45-yr male N/S:…$35.78/month………$26.55/month
55-yr male N/S:…$80.10/month………$57.66/month