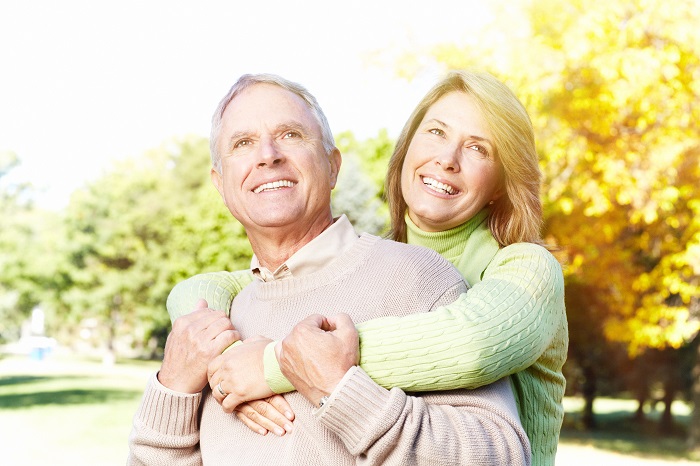 Did you know that if you choose participating whole life insurance plan, the annual dividend is not guaranteed?
Why should you request an updated policy illustration?
What are the dividend options available?
These are just some of the questions I tried to answer in the latest addition to our Life Insurance Tips section. You probably know that whole life insurance provides coverage for the policyholder's entire life. If you want to learn more about this particular policy, read our article on The Ins and Outs of Whole Life Insurance.