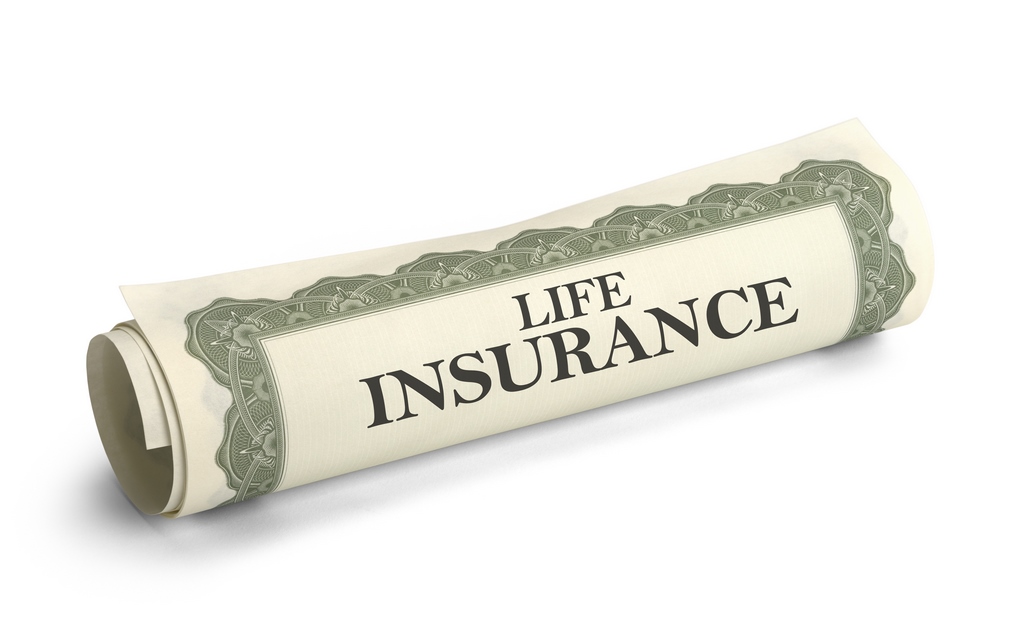 Canadian life insurance companies could be looking to do a little cross-border shopping, The Toronto Star reported.
The paper quotes analyst Michael Goldberg of Desjardins Securities as saying that some American life insurers have seen their financial results stung this week by the tumbling value of their mortgage-backed securities. He notes those lacklustre results are, in turn, creating potential opportunities for their Canadian counterparts.
"Weakness in U.S. lifecos may present strategic opportunities for Canadian lifecos," Goldberg wrote. In particular, financial services giant Manulife Financial Corp. is widely speculated to be interested in expanding its U.S. footprint and is believed to be eyeing American insurers Principal Financial Group and Lincoln National Corp, The Star concludes.