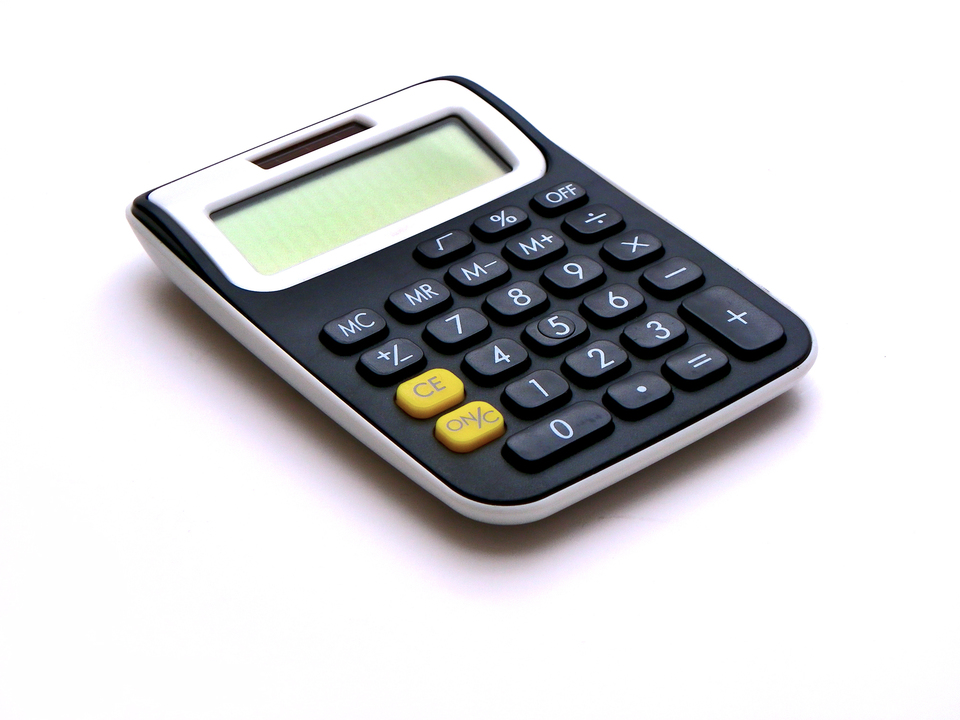 NEWS RELEASE
MARKHAM, Ontario (CA), February 13, 2008 – The first online 2008 Canadian Income Tax Calculator was released today. This tool incorporates all tax rates for all 13 provinces of Canada.
"Being a certified financial planner myself, I know just how important this tool can be for the general public," says Lorne S. Marr, President of Lorne S. Marr (LSM) Insurance Services Ltd. The LSM insurance team is behind the creation of the first online income tax calculator for all Canadian provinces.
"The idea itself roots in my own need for a fast and reliable online tax calculator for 2008," Lorne S Marr explains. "I could not find one that would have incorporated all 13 provinces. That is why I had our software developers work one out."
The calculator was built by Foliovision Ltd., an international web design and WordPress SEO company located in the Slovak Republic. "I was amazed how easy it was to use," Mr. Marr says. "The only variable you have to input is your taxable income. It calculates the rest."
The 2008 tax calculator is programmed to provide the tax payable; it calculates after-tax income, average tax rate, marginal tax rate, marginal rate on capital gains and marginal rate on ineligible dividends. It is also free to use.
Taxes can be surprisingly different between provinces. On an income of $80,000, you'd pay 6,700 more if you live in Nunavut as if you live in Quebec. "I'm so happy to help people have a quick look at their tax situation, " says Lorne S. Marr. "Taxes are so painful that it's great to see everything at a glance. Just by moving to Alberta, I'd made 15,000 more dollars overnight," he concludes.
Lorne S. Marr Insurance Services Ltd is a full service insurance broker offering life insurance and health insurance within Ontario from Canada's top insurers in custom-tailored plans.
If you'd like more information about this topic, or to schedule an interview with Lorne S. Marr, please call LSM Insurance at 905.248.4849 or e-mail Lorne at [email protected]