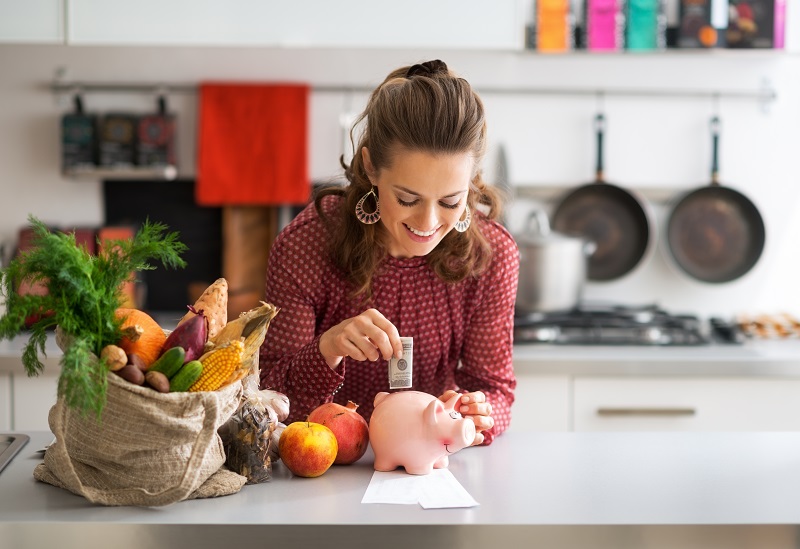 Manulife Financial chief executive officer Dominic D'Alessandro called on Ottawa to allow this country's financial service players to merge, The Globe and Mail reported today.
Now, the insurance industry is a viable competitor on many banking products, he said, as are credit unions and others. "You've got more competition, more choice," he said.
"In the last ten years, we've had the insurance industry totally rationalize and three of us are now very large public companies, larger than many of the banks," D'Alessandro added. It might be better for Canada if the roughly one dozen big banks and insurers consolidated down to six or seven, he said.
However, Mr. D'Alessandro added that the resulting entities should still be subject to the current Canadian ownership rules regarding financial institutions, calling the widely held rule – that prevents foreign ownership stakes of larger than 20 per cent – the mildest, least offensive form of protectionism.