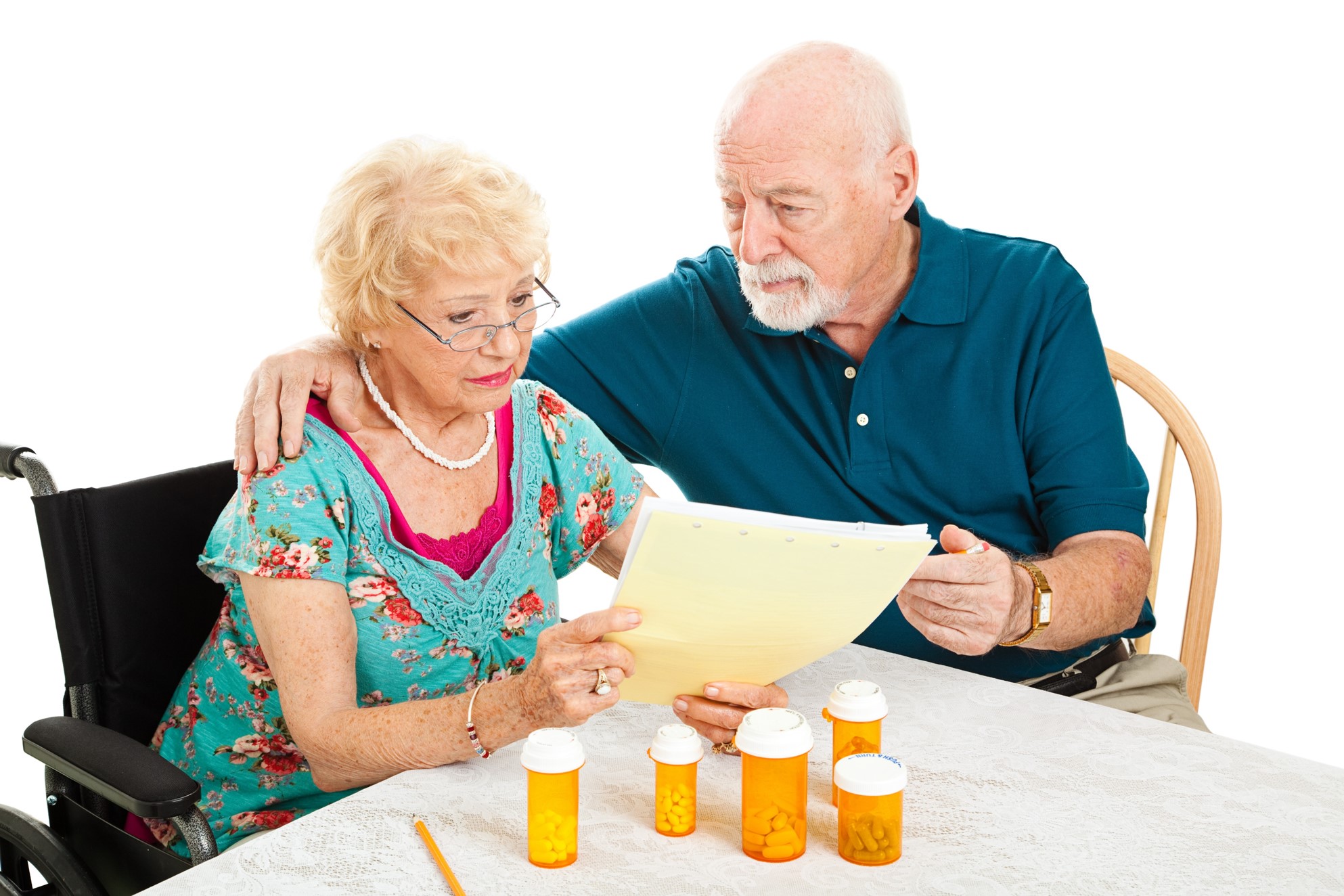 I've been reviewing Empire Life's most recent term insurance revisions. They have made some positive refinements but in the end it's a bit of a wolf in sheep's clothing. First here's what Empire Life says about the policy:
Empire Life Tweaks Its Solution Series

Kingston, Ont.-based Empire Life Insurance Co. is changing its Solution Series term life insurance products, including a new pricing band and a "no fluids" approach to underwriting policies.

The "no fluids" clause in policies up to $249,999 and age 45 will be extended to all life insurance products offered by Empire. (Previously, a saliva or urine HIV test was required to issue a term policy of certain face amounts; the test was conducted by either the client's advisor or a paramedical nurse.) "This change reflects the emerging standard in the term marketplace and extends it to other life products," says Owen Rhoden, manager of individual life and health insurance marketing for Empire. "We want to do what makes sense for our distribution partners and their clients."

Empire has also added a new pricing band from $250,000 to $499,999 to provide consumers with more options, the company says. A first-year commission increase of 5% will be added to Solution 10 and Solution 20 products until September 29.
MY COMMENTS
The new pricing band means Empire Life will have more competitive rates for face amounts from $250,000 to $499,999. However, Empire Life is one of only the few companies to not offer preferred rates on Term policies. This means that clients who are in very good health and have good family health history could be overpaying.
The removal of the oral and or urine tests makes it easier and less time consuming to qualify for insurance. But if you are sure that you are in good health, it makes better sense to go with a more demanding provider in terms of tests and get the better rates that go with those tests.
If you are wondering about whether you are going to make the health cut off, just pick up the telephone and give me a call and I'll let you know what you need to know about the different levels – the real inside scoop.
Make sure to call me before you go to see your doctor for your pre-application check-up and certainly before you apply for a policy. You have thousands of dollars of premiums at stake, not hundreds. Here's my direct number – 905.248.4849.