Life Insurance Canada News:
News from 2006
Chantal with her husband Lorne and their children Beau, Vanessa and Elle chosen for the holiday picture on 26 December 2005 on the front page of The National Post.
Continue reading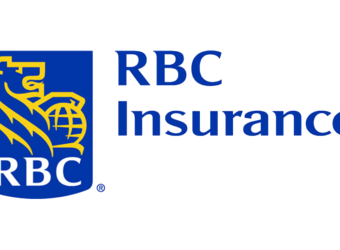 "RBC Insurance recently launched a new Critical Illness product which was designed by the Newmarket Ontario based Edge Benefits Inc. The plan will be automatically issued if the insured passes the nine qualifying questions. The questions pertain to the nine conditions covered under the plan: cancer, heart attack, stroke, coronary artery by-pass surgery, major organ donor transplant, occupational HIV, kidney failure, aortic surgery and heart valve replacement. The plan is available in ...
Continue reading