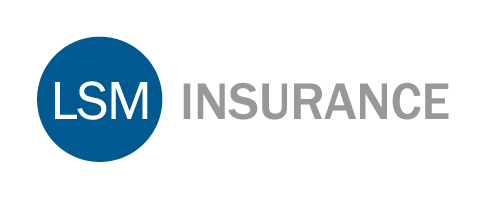 Sound counsel on losing eight extra pounds from bodybuilder Lorne for his sister-in-law Laura:
Set goals and rewards.

Treat workouts like appointments.

Remove unhealthy food and bring vegetables and fruits and unsalted nuts into kitchen.

Keep a bottle of water close all day.

If you have children, exercise with them.

Incorporate exercise into your business routines. Go for walks rather than lunch with colleagues.
Full article here. Article appeared in 24 Hours (Toronto) on page 16, 26 January 2006.