Life Insurance for Women:
News from 2013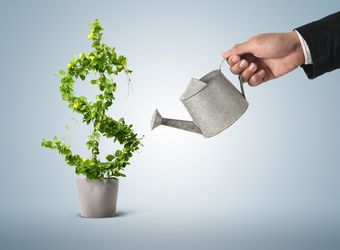 The average commission generated by a life insurance policy varies depending on the type of life insurance in question. For example, the average commission on term insurance is 30 to 70%, while it is 90 to 105% on whole life insurance products. Of course, what we're talking about here are the first year commissions, commissions for subsequent years drop much lower to an average of 4% a year for term insurance and 6% annually for whole life insurance. Life insurance commissions are ...
Continue reading
Consuelo Hermogino's life couldn't have been better. A new immigrant to Canada from the Philippines, she was about to get married to the love of her life, Bob Lavigne, after meeting him at a church in Regina, Saskatchewan, five years ago. She was finally able to bring her kids to Canada after ten years splitting her time between Taiwan and Canada before she could bring them over. Everything seemed to be going well, but then, after only being reunited with her children for seven months ...
Continue reading
According to the Canadian Life and Health Insurance Association, 22 per cent of the people who request a search for lost life insurance policies find one, and in about 25 per cent of those cases, the policies had actually been surrendered for their cash value or simply lapsed. However, the rest revealed unclaimed benefit amounts ranging from $3,500 to $210,000. The search is free to undertake, but there is a time limit. You only have a window of three months to two years following the ...
Continue reading