Disability Insurance: If I'm in Good Health, Why Do I Need It?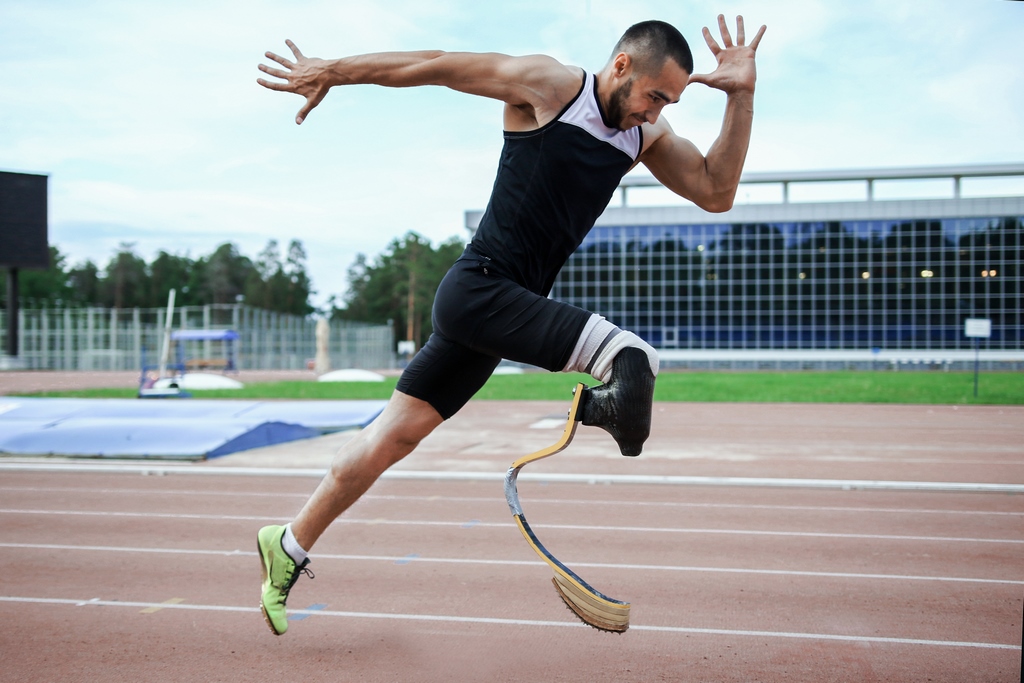 Many of our clients often ask, "If I'm in perfect health, why do I need disability insurance now?"
What they don't realize is applying for disability insurance coverage while you're in good health makes perfect sense. In most cases, insurance is not purchased at the exact moment it is needed. Case in point: we all know it's too late to insure your house after it has already burned down.
Similarly, it's important to investigate disability insurance while you are still healthy enough and young enough to qualify. Applicants over 50 are more than twice as likely to be declined than applicants under 40. If that isn't reason enough, younger applicants pay a much lower premium, and many disability insurance policies allow the insured to lock in a level premium for the life of the policy.
However, be aware that there are many variables that influence disability insurance premiums. These include: the insured's occupation, health status, smoking status, gender, the monthly benefit amount, the waiting period, and the benefit period.
For more details on disability insurance in Canada, please contact us at 1-866-899-4849 or visit our Disability Insurance Instant Quote Page.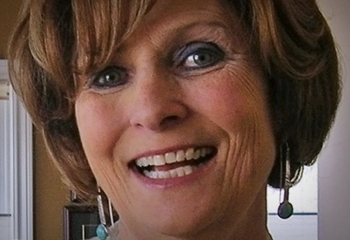 I work with LSM Insurance on the paramedical side of the industry. Quality Underwriting Services set...
1 of 85
Robbie Gardner
Read more