What Are Your Chances of Dying By Accident?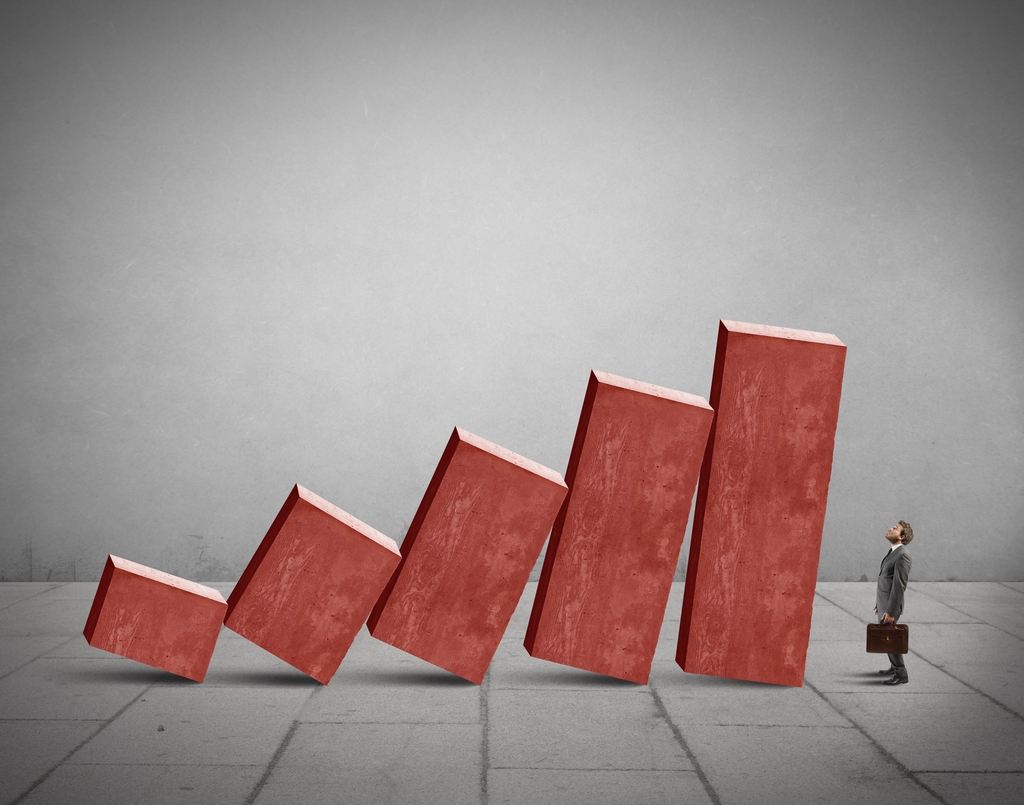 Accidental death insurance earns banks thousands of dollars across the country, but have you ever wondered what the real chances are of a person dying by accident?
Across Canada, only 4.23% of people actually die by accident. According to Statistics Canada, that breaks down to 5,749 men and 3,891 women. Among the provinces, Alberta holds the title for the most accidental deaths in Canada at 4.45%. Almost 6% of men (5.55%) and 3% of women (3.23%) die by accident every year, which is 569 men and 300 women.
Overall, more men die by accident than women across Canada. The total for men is 5% and the total for women sits at 3.45% by comparison. However, men are typically older when they die by accident than women. Women are most likely to die by accident at 17, while men may die unintentionally at 35 if you round up to the nearest decimal point.
Still, the likelihood of dying by accident is very low and in many cases, it will be very hard to collect on an accidental death policy, thanks to the illegal practice of post-claim underwriting.
For more information on Accidental Death Insurance, or to assess your own insurance needs, call us at 1-866-899-4849 or visit our Term Insurance Quote Page.