Disability Insurance:
News from 2017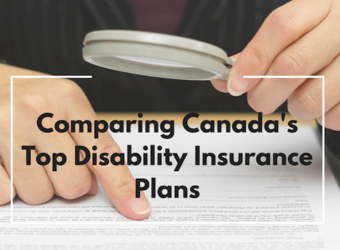 We reached out to Tim Landry to provide us LSM Insurance with an in-depth analysis of Canada's top disability insurance plans. Tim is been offering disability insurance solutions to Canadians for over 45 years and has a real passion for this market. Canada Life Plan Names: Lifestyle Protection Independence Market: Professional, White & Blue Collar Pros: "Build your own plan" product, fit product to budget, excellent policy wording; sickness coverage. Cons: ...
Continue reading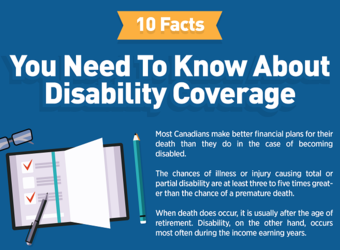 Imagine not being able to work and earn a living for your family. It's not something most people want to think about on a daily basis. Protecting your livelihood with adequate disability insurance can mean the difference between maintaining your standard of life or being forced to make drastic cuts in household spending after being hit with a life-changing injury or illness. Your ability to earn a income is your single greatest insurable need. Being prepared for the worst and having ...
Continue reading
Andrew McKeown Insurance Consultant,Great-West Life 1. What type of disability insurance do you own? I own a Non-Cancellable Great-West Life Professional Disability Plan. 2. What factors did you consider when determining the coverage amount? I didn't want to buy a crap plan that I was sure wouldn't pay. Insurance is expensive enough, why would you cut costs on something as important as disability insurance. It's like buying a sausage from the cheapest vendor, you're just ...
Continue reading