Disability Insurance For Executives Travelling Outside of Canada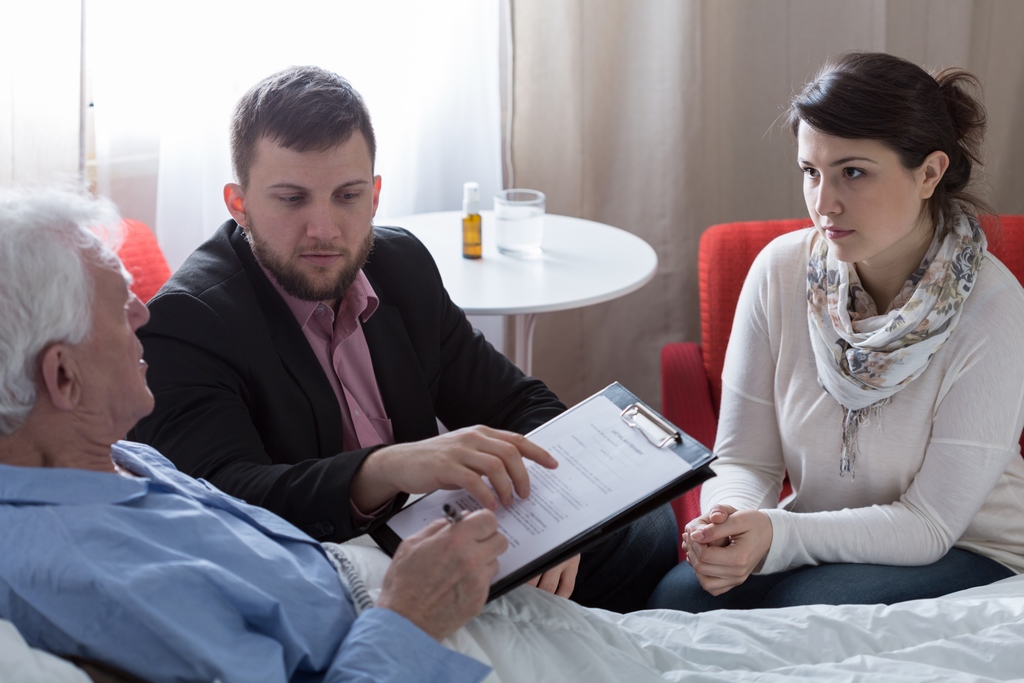 Many Canadian executives are spending more time travelling outside of Canada for business. In June 2012, travel abroad hit a 40-year high, according to Statistics Canada, with 2.8 million Canadians travelling abroad that month.
Executives, consultants, and business owners may accept employment for a period of months or years in different parts of the world. Their travel can make obtaining disability coverage from traditional carriers very cumbersome.
Hunter McCorquodale specializes in disability solutions for executives who travel anywhere in the world. For example, when a 36-year-old physician had a six-week assignment at a NATO base in Kandahar, Afghanistan, the company was able to provide the doctor with full disability insurance coverage, including coverage against war and terrorism.
For more information on disability insurance solutions for executives travelling outside of Canada, contact us at 1-866-899-4849 or visit our Disability Insurance Quote Page.
 
LSM Insurance's service has been outstanding and they helped me get an exceptional rate...
1 of 85
Lewis Lee
Read more