Meet Aman Kapur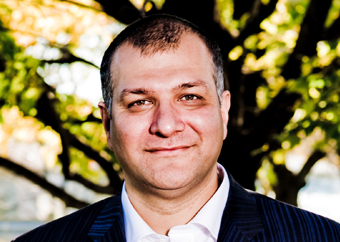 Aman seeks to build lasting relationships with his clients and use his skills to help his clients achieve the best value for their money.
Originally from New Delhi, India where he acquired a BA (honours) in Economics, he moved to the United Kingdom to do his Masters in Business Administration from the Heriot Watt University.
He has tremendous experience of working over four continents and has performed various roles in Marketing and Finance. Apart from fluency in English, he speaks Hindi, Urdu, Punjabi and Russian.
In his free time, Aman is fond of various performing arts, living healthy and is avid world traveler.