Non-Medical Life Insurance: Simplified Issue versus Guaranteed Issue
One of the small annoyances that comes with buying a traditional life insurance policy is the required medical form you must fill out, especially since some people cannot qualify for those types of plans, but still want to ensure their family's financial future. Well, don't worry because there are plans out there that require no medical exam called Simplified Issue Policies and Guaranteed Issue Policies, but there are a few subtle differences between these two distinct plans, which you should be aware of before you buy.
Simplified Issue Life Insurance Policies
These are policies available without a medical exam, but they still have a host of health-related questions. You should also keep in mind that the face amount on these policies is often limited to $150,000 of coverage because it's necessary for a life insurance company to set a maximum to cover potential losses.The chance of an insurance company receiving a claim for a life insurance policy that requires no medical exam is much greater than from a traditional policy.
Under traditional insurance plans, you complete a regular medical exam and (If you're in very good health and your family has a very good medical history) you can be approved at preferred rates or standard rates. If you are deemed to have a health risk, you will be rated (charged extra) and, in those cases where your health risk is deemed too severe to qualify for the policy, declined.
Simplified plans give you the convenience and reduced hassle of being able to get coverage in a few days, without going through a medical exam.
Most simplified issue plans are not available if the insured has been declined in the last 2 years. As a rule of thumb, the more health questions on a simplified issue application, the lower the premium.
Guaranteed Issue Life Insurance Policies

These plans provide immediate insurance with No Health Questions, No Medical Exam and No Underwriting. They are available even if you have been declined in the last two years.
Most guaranteed-issue life insurance policies are designed to provide for final expenses. The face amount is often limited to $25,000 and the death benefit is generally limited to a return (including interest) if the insured dies in the first two years of the policy. However, if they die by accident, the plan pays out immediately.
Canada's Lowest
Life Insurance Rates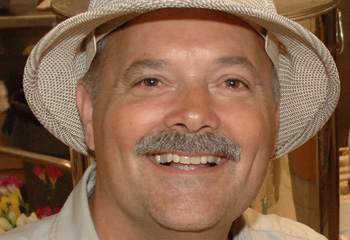 You have a truly excellent website. I used it to compare personal tax rates at different pay scales, and I used it to estimate term insurance needs for a business buy-out. (1 of
81
)
You can find more information at our Non-Medical Life Insurance Page or feel free to contact me at 1.866.899.4849