Group Insurance in Canada: Are You Paying Too Much?

Your employees will be happier
if group insurance costs are kept down
photo by Simon Law
Thanks to increasing pressures on the current healthcare system, the consolidation of the Canadian insurance industry and a growing demand from employees for increased and expanded coverage, group health plans across Canada have risen by 15%, while dental plans have risen by 7%, according to exit planning strategist Peter Merrick. However, there are several things employers can do to keep their costs down. In light of this, you can utilize the following five strategies to help keep your premiums affordable:
Review your plan on a periodic basis. Group insurance premiums generally increase by 3-5% every year, even if the group doesn't have any underlying variables justifying the increase. It's a good idea to review your group plan or take your group plan to market at least once every three years. Even if you don't switch carriers, you'll likely receive a substantial cost savings.
Is your group plan using the latest cost containment strategies? An example of this would be implementing a drug-dispensing cap.
How is your group plan benchmark compared to the competition within your professional industry? Our brokers can benchmark your plan against competing companies within your industry.
Periodically review your list of paramedical practitioners. Paramedical practitioners include, chiropractors, physiotherapists and massage therapists. These are often the most utilized, and sometimes most abused, components of a group plan, taking a thorough review of these costs can help you keep your company group plan premiums in check. You may even want to eliminate certain components of your plan and then add them again at a later date.
Consider implementing a Health Care Spending Account for a particular components of your plan. Health care spending accounts put a cap on how much can be spent by each employee. Some group plans are better off combining traditional group insurance components such as life, disability, drug and dental insurance and then using an expense account for remaining services under the plan. This structure can help make sure cost increases are minimized.
You get a free, no obligation quote by visiting our Group Insurance Instant Quote Page, or by calling our office at 1-866-899-4849.
Free Life Insurance Quote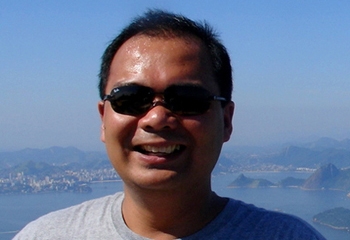 Jack Bendahan of LSM Insurance helped me with two insurance policies. He then even referred me to a good realtor and advised me on mortgage. (1 of
81
)