Wawanesa Life: Lifestyle Term 30

 
Wawanesa Life recently introduced a Term 30 policy.
The plan is available in all provinces except Quebec. The premiums on the policy are level for 30 years, and the plan is renewable and convertible.
The policy is available on a single-life and joint-life basis, but multi-life term policies are not available.
The minimum issue is $10,000 and the minimum annual premium is $150 a year.
The policy is available in both standard and preferred rates. Preferred rates are available on amounts of $250,000 and up.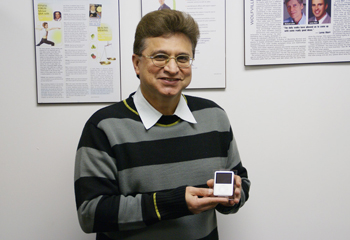 LSM Insurance team did a terrific job in servicing my family's insurance needs. Moreove, they gave us the best rate on the market. (1 of
81
)
For more details you can contact us at 1-866-899-4849 or visit our Life Insurance Instant Quote Page.