Desjardin's Harmony New Generation: Critical Illness Insurance for Children

Protect your kids
and get piece of mind
photo by Kipp Jones
Heaven forbid the unexpected happens: Lung Cancer, Leukemia, Cystic Fibrosis. Critical Illnesses can befall children as well. As parents, we would do anything for our kids, but what if the medical expenses were already taken care of and we could concentrate on being our child's soft place to fall?
Now you can with Desjardin's Harmony New Generation Critical Illness plan for children. The parent [policyholder] receives a lump sum payment that can be used to stay by their child's side. Harmony New Generation also provides a refund of premiums for children that are not diagnosed with a critical illness which can free up funds to help them realize their dreams and aspirations.
The features on the plan include:
No Policy Fees

Permanent plan with ROP and optional death benefit

Premium duration: lifetime or 20 years

Covers 28 or 31 illness

Recovery Cash Advance

Prompt Recovery assistance services, which includes Best Doctors
If your interested in evaluating the finest Critical Illness plans in Canada, check out our free, Critical Illness Instant Quote Page, or call our office at 1-866-899-4849.
Canada's Lowest
Life Insurance Rates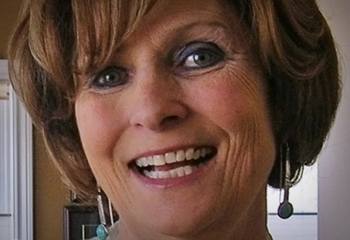 I work with LSM Insurance on the paramedical side of the industry. Quality Underwriting Services set up the insurance medicals. The LSM team are very easy to work with as they always prepare their clients for the medical procedure prior to our health team going out. (1 of
81
)