Manulife's Long-term Care Plan LivingCare

  Photo by Benson Kua
Manulife's Long-term Care plan, called LivingCare, is unique to the industry in that it is available on a single-life basis or a shared coverage option. Additionally, rather than having a set weekly or monthly benefit, Manulife allows the insured to choose a maximum benefit of up to $1,000,000 for single-life coverage or $2,000,000 for shared coverage between couples. The insured then chooses a benefit amount for single-life between 0.5% and 2% and for couples, between 0.25% and 1%. The amount is paid out for as long as the insured is on claim and it's to the point where it doesn't exceed the coverage amount. Waiting periods (how long until the funds are paid out) of 90 days and 180 days are available. Premiums can be payable for the insured's lifetime, or there is also a quick-pay option.
Some other features of the policy include the following:
Issue limits are between ages 18-80

Policy fees are $75/year

Premium payment durations are either pay for 15 years or pay to 65 (ages 80-50 only, and not available with shared coverage) pay to age 100. 
The advantages of the policy include the following:
Their unique shared coverage option.

The plan is not receipt-based and the insured, while on claim, is free to use the funds however they wish.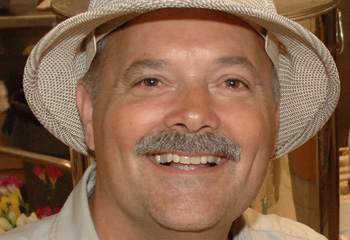 You have a truly excellent website. I used it to compare personal tax rates at different pay scales, and I used it to estimate term insurance needs for a business buy-out. (1 of
81
)
The disadvantages of the policy include the following:
The premiums are not guaranteed beyond the fifth year. However, Manulife does not have the right to change premiums after the latter of 20 years, or when the insured turns 75.

The miminum elimination period is 90 days. Most companies have shorter elimination period options.
Below is an example of pricing for a 60-year-old, female non-smoker:
$150,000 of coverage with a benefit option of 2%, i.e. a payout of $3,000/month while on a  claim and an elimination period of 90 days. The monthly premium is $222.31/month.
You can get additional quotes and details by visting our Long-term Care Instant Quote Page, or contact us at 1-866-899-4849.