Funny Insurance Commercials 3
The first six humorous TV spots with insurance as the main point comes to an end with the last two videos. This time the entertainment comes from the USA and the Netherlands.
Nationwide
Nationwide Mutual Insurance Company groups together a number of insurance companies that deal with everything from life to fire insurance. Anything can happen to you - and that's exactly what their advert is about.
Centraal Baheer
Another participant from the Netherlands in our mini-series gives us this somewhat exotic commercial. This one is part of their campaign of short, witty commercials, which has run for about 15 years, showing people in pretty unpleasant situations. One of the funniest ever is related to - acupuncture treatment. What should you do when one choice is obviously worse than the other? Let's call Apeldoorn! ("Even Apeldoorn bellen" in Dutch - Apeldoorn is the company's hometown.)
Free Life Insurance Quote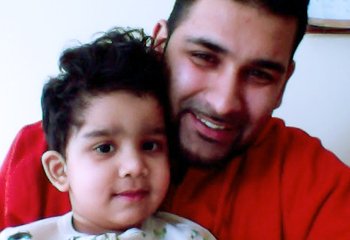 LSM Insurance's honest and reliable and the service is outstanding! (1 of
81
)