Give your Blackberry a vacation!
Desjardins Financial Security's National Health Survey results show that more entrepreneurs should turn off their blackberries and make relaxation a priority this summer for the sake of their physical and mental health.
Entrepreneurs who participated in the survey were asked to rate their current level of financial security, mental and physical health, and their stress level compared to the previous year. Close to 92 per cent said they were financially sound and 77 per cent were in very good physical and mental health. However, when asked to comment on their stress level, 31 per cent said their stress had increased.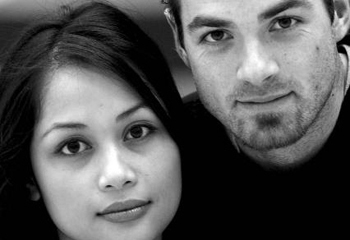 I couldn't be more pleased with the service LSM team has been providing to my family for years. I recommend to anyone to call LSM Insurance when seeking help with your insurance needs. (1 of
81
)
For Barb Sawyers, a single mom of two who has run a communication business for more than 15 years, juggling family and client demands are the key sources of her daily stress. "July and December used to be slow months, but not any more. In an electronically-connected, 24/7 world, there are no breaks," Sawyers said.