Guaranteed Issue Life Insurance for Women

Women might need
guaranteed issue life insurance
Photo by Renato Ganoza
Guaranteed issue life insurance policies
have no medical test
and no health questions.
The premiums for guaranteed issue life insurance policies are lower for females. The rationale being that females live longer than males. After all, Statistics Canada reports that life expectancy at birth has reached just over 81 for women and just over 78 for men. For those over age 65, life expectancy has reached just over 83 for men and a little over 86 for women.
The other type of no medical life insurance policies for women is simplified issue coverage. Simplified issue policies also have no medical tests. But, unlike guaranteed issue policies, they generally have three to 12 health questions.
Guaranteed issue policies have lower face amounts and higher premiums than simplified issue plans. Most guaranteed issue policies have a deferred death benefit, meaning that if the insurer passes away in the first two years of the policy by a non-accidental death, the payout is limited to a return-of-premium plus interest.
Guaranteed issued policies are available through independent brokers and some life insurance companies sell guaranteed issued plans direct to the public.
For more details on no medical life insurance for Canadian women, please contact us at 1-866-899-4849 or visit our Non-medical Life Insurance Quote Page.
Free Life Insurance Quote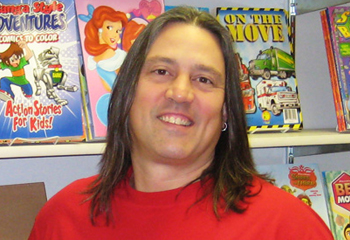 I first heard of LSM shortly after I was declined for life insurance due to diabetes. A change in lifestyle and LSM Insurance team helped me get a terrific plan. (1 of
81
)